Extreme Encounters: Weather and Terrain for 5th Edition (5e) GMs: Acid
Create Acid and Slime Monster Lairs in Minutes!
Enjoy quick, easy templates to spice up encounters, travel, and especially boss fights with acid and slime monsters. 5th Edition (5e) Game Masters can use them to run intense, cinematic encounters using aberrations, black dragons, or oozes, as well as any campaign featuring Cthulhu cosmic horror or body horror themes, or adventure plots that riff off classic sci-fi/horror movies like Aliens or The Thing.
In this extreme template pack, you get environment rules as well as new monsters and treasure ideas for:
Acidic Slime (magical terrain)
Slippery Slime (magical terrain)
Acid Rain (nonmagical terrain)
Acidic Vapors (nonmagical terrain)
Quickslime (nonmagical terrain, trap)
Quickslime Geyser (nonmagical terrain, trap)
We also give gamemasters (GMs) options to increase the threat level of our magical terrains, including granting hostile creatures in them limited spell lists and/or other terrain-themed abilities!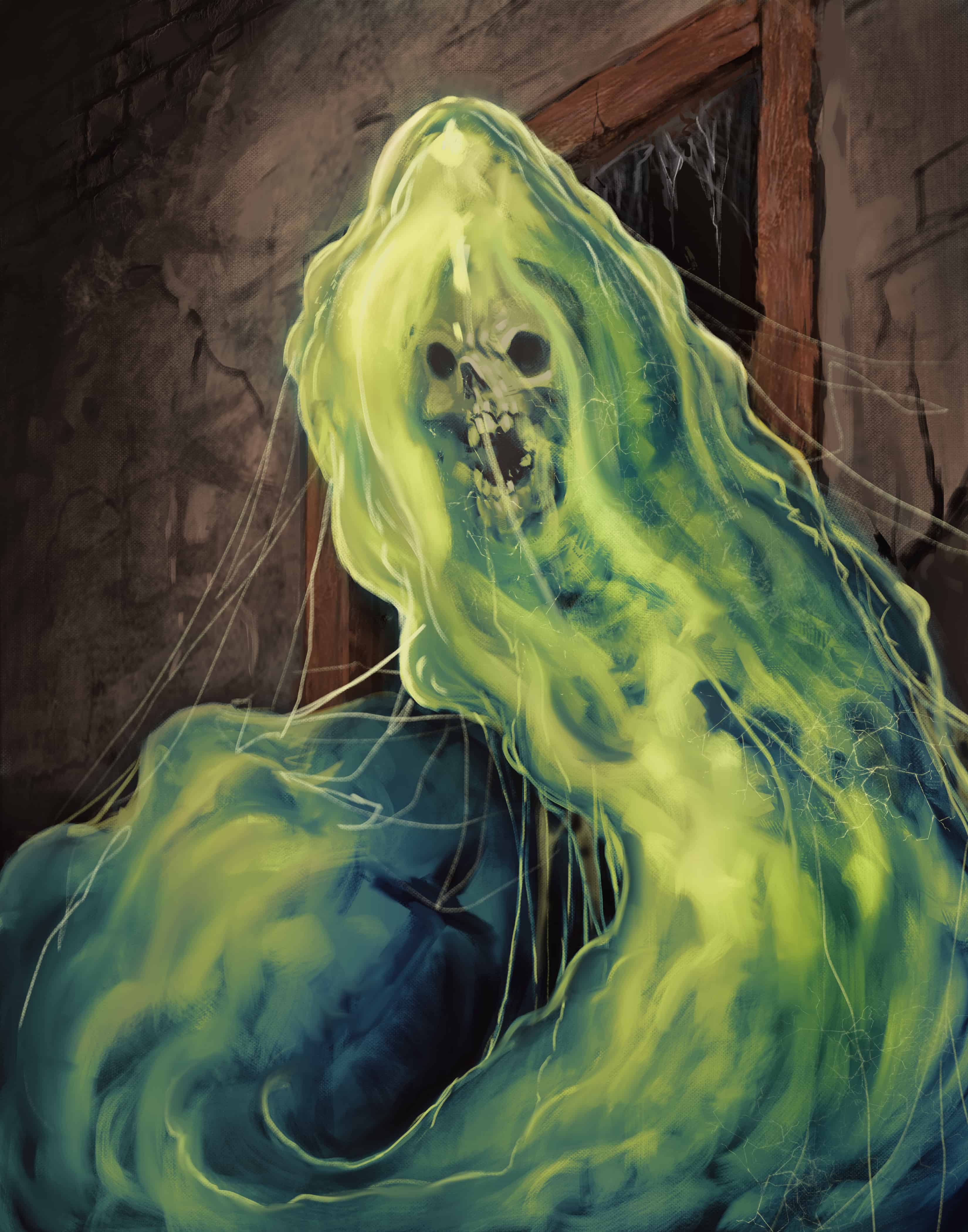 This 5th Edition (5e) handbook is fully compatible with 5e, the 5th Edition of the world's greatest fantasy roleplaying game, but to make full use of it, you also need a copy of the PHB, DMG, and MM.

Check out all our 5th Edition books!
---
>> REVIEWS <<
"Really detailed magical terrain options! That's exciting because it's always nice to mix it up and give the players something they haven't seen before."
-- Splinterverse (YouTube channel review)
__________________________
"This book (and the rest of the Extreme Encounters series) gives a whole slew of great options for making combat more interesting. Plus, it's got fun bonuses like a new exhaustion system and explanations of how character abilities interact with the environments."
-- Amazon reviewer
__________________________
"The new exhaustion rules seem balanced [and the book has] good ideas on magical terrain."
-- Amazon UK reviewer
__________________________
"Acid is a very challenging terrain for players. I like the rules for constant damage [in this book] that can be increased or decreased as desired by the GM."
-- DriveThruRPG (DTRPG) reviewer
__________________________
"As a DM who seems to attract very chaotic players, I'm always on the hunt for new and exciting ways to surprise them. This book offers a number of interesting (and, naturally, acidic) ways to do just that!"
-- DM's Guild reviewer
__________________________
"It's full of tasty bits to fill in around the edges of your game."
-- DM's Guild reviewer
Purchase
In order to download this PDF you must purchase it at or above the minimum price of $3.99 USD. You will get access to the following files:
Extreme_Encounters_WT_Acid_v2.pdf
21 MB